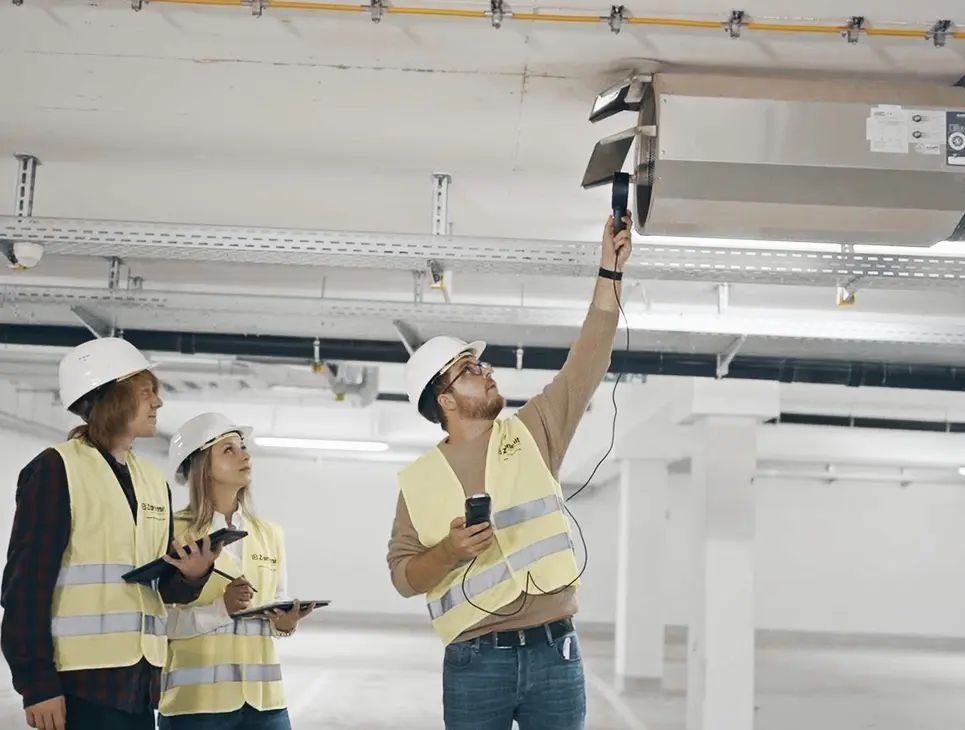 Facilities around the building supply
The supply of buildings and industrial facilities can be a very complex undertaking, depending on the design and structure of the facility. It involves more than just supplying rooms with air and running water - professional supply technology ensures that areas are correctly heated, hygiene-sensitive areas such as laboratories are well ventilated, and heat-sensitive infrastructures such as server or cooling rooms are not damaged thanks to reliable cooling.
With our experienced team we support our customers in all aspects of refrigeration and air-conditioning technology, heating and sanitary systems as well as in the installation of ventilation systems according to DIN standards and more - always on time, always professional, always individual. Rely on supply technology from an experienced engineering office and equip buildings as well as plants according to current standards.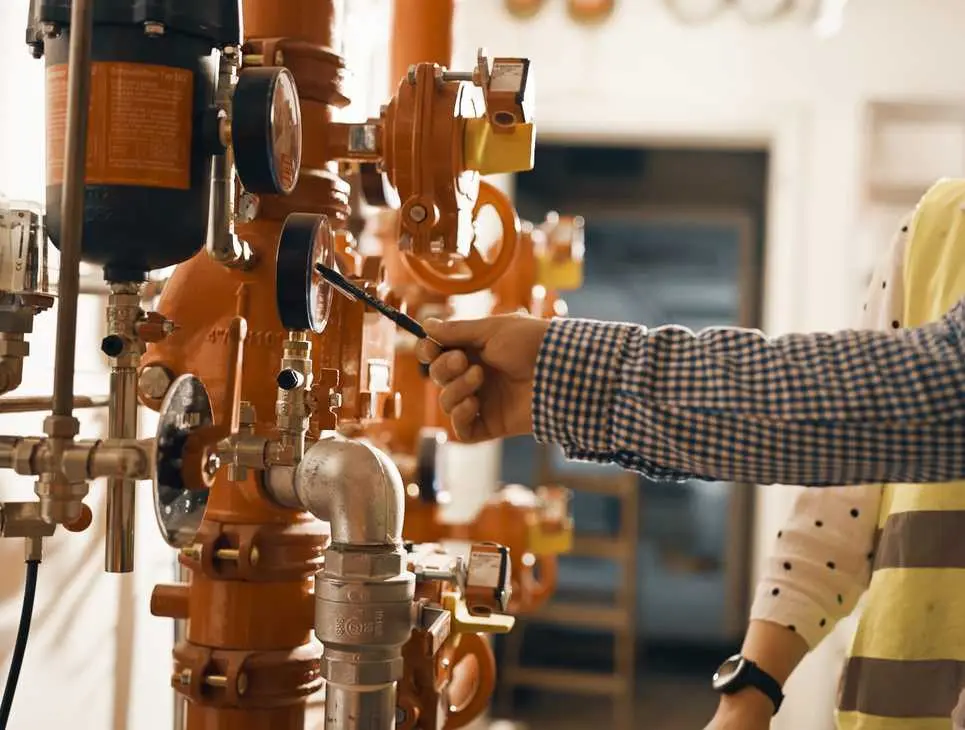 Supply engineering from a single source
We support customers in these areas:
Sanitary and fire extinguishing systems
Heating / Hot water / Cooling
Ventilation
MSR / Building Automation
Laboratory and clean room technology

Helge Jacobsen
Technical Manager
+ 49 (0) 5341 - 85 99 900
Write an email
Do you have questions or need advice?
Feel free to call or email us at any time. We are looking forward to meeting you!