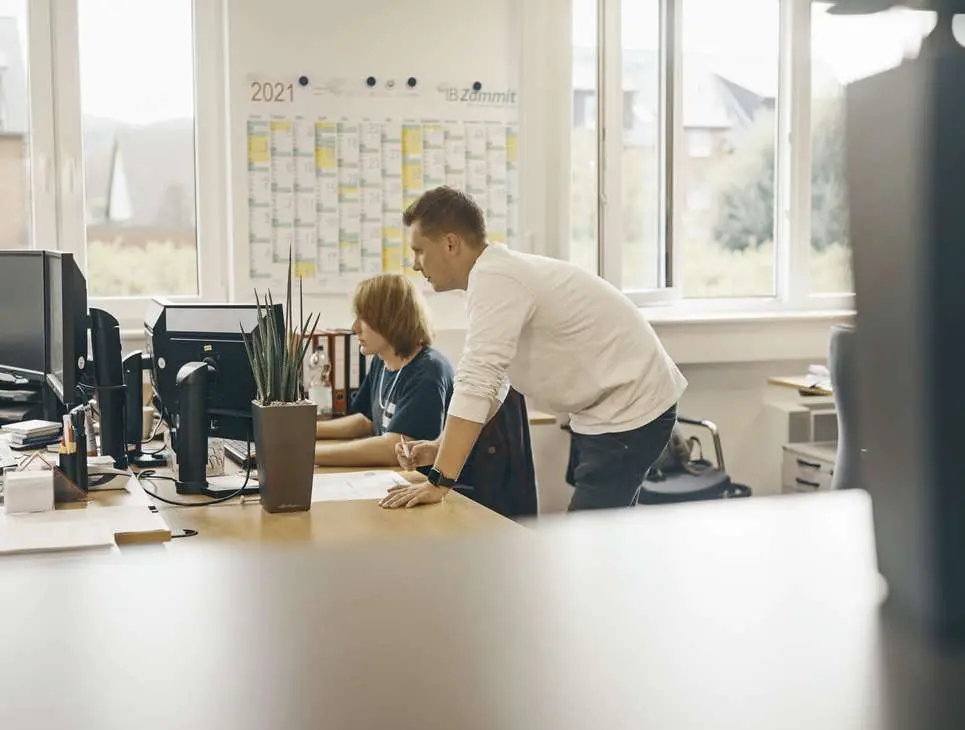 Our range of services
Ingenieurbüro Zammit traditionally sees itself as an advisor to the client, the operator, the architect as well as the other parties involved in the project. We do not come up with ready-made solutions, but rather work with you to find technically sensible ways of doing things, placing cost- and time-justified performance at the center of our work.
Our range of services covers all service phases of the HOAI, from basic evaluation and planning to construction supervision and documentation of a project.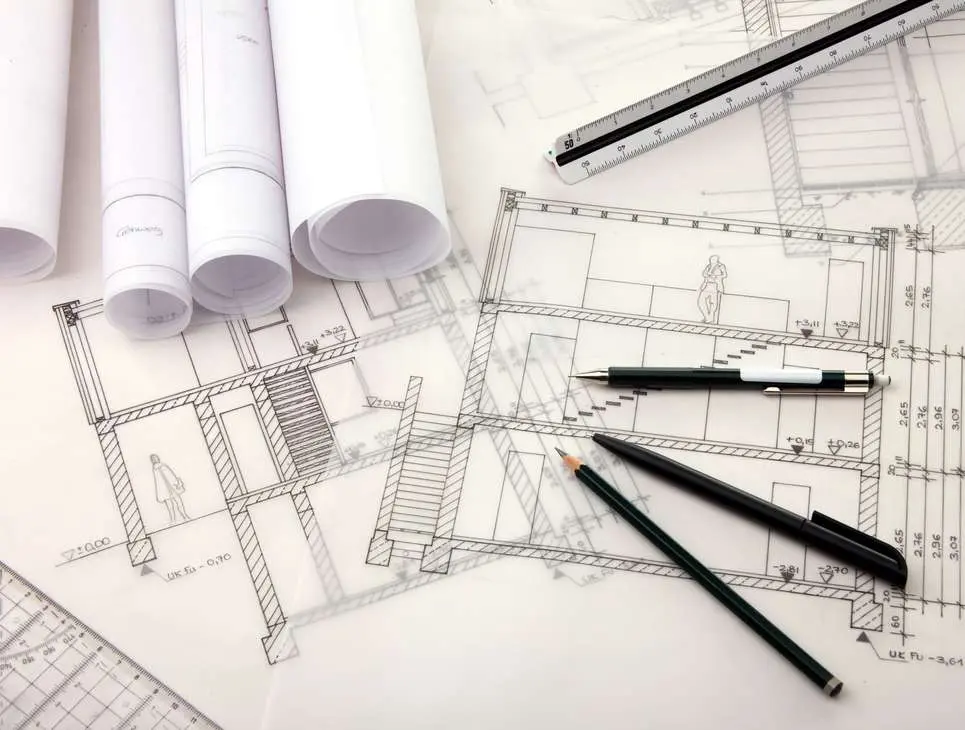 Our service areas
Whether new construction, conversion or refurbishment, we realize your ideas and ensure that the project runs smoothly and on schedule.
The wide range of experience, the technical competence and the size of our company make it possible for us to provide the required personnel capacities for every project and to deliver the required engineering services immediately after commissioning.
We advise you on each of our services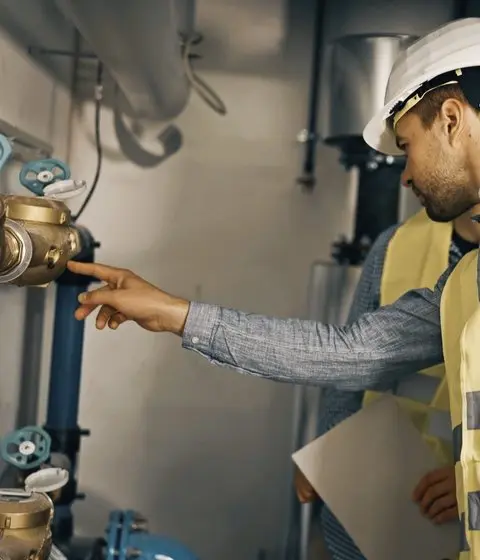 Supply Engineering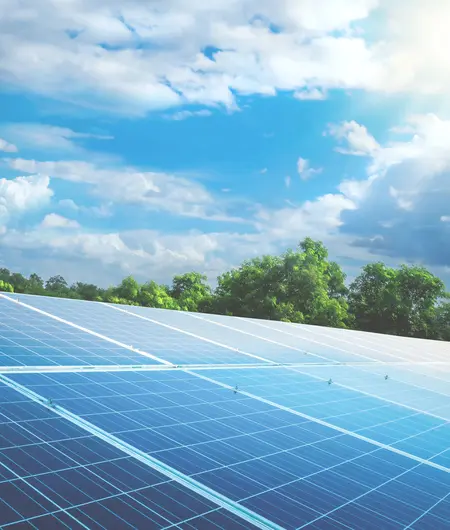 Power Engineering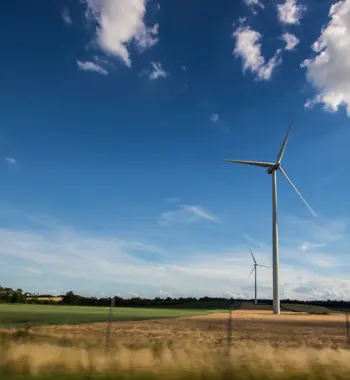 Green Building