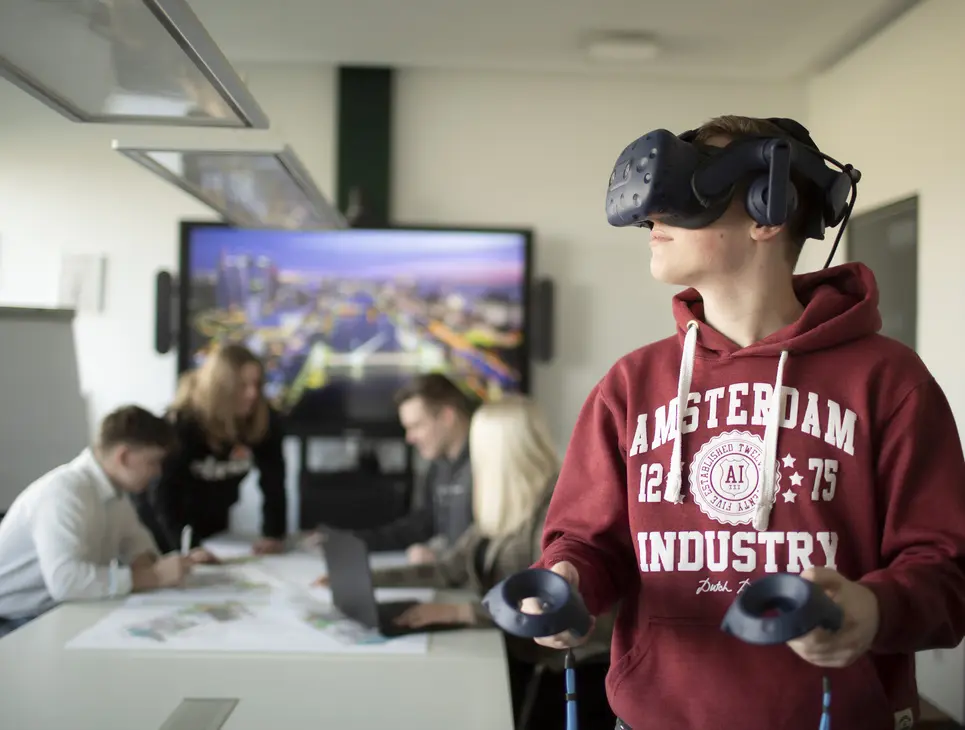 Exploiting challenges and opportunities
Nowadays, digital planning tools are indispensable for the project planning of technical building equipment. They allow building technology to be precisely mapped as a 3D model. This is accompanied by a wide variety of planning methods such as Building Information Modeling (BIM). You should derive the greatest possible benefit from the digital planning possibilities, such as increasing the planning quality and achieving cost and schedule reliability.
We use a variety of programs to implement the different planning methods of BIM as Closed-BIM or as Open-BIM.
Intelligent 3D modeling of the technical building equipment enables early coordination of all trades and needs-based visualization based on the 3D model as a basis for project discussions in the course of planning and execution.
Ideally, BIM serves as a link between planning, realization and facility management.

Helge Jacobsen
Technical Manager
+ 49 (0) 5341 - 85 99 900
Write an email
Dou you have questions or need advice?
Feel free to call or email us at any time. We are looking forward to meeting you!